Think. Make. Retail.

Think. Make. Retail.

Think. Make. Retail.
About
Multidisciplinary company is the adjective that best identifies the creative and dynamic soul of FusinaLab. A reality that presents itself to the market with a diversified portfolio of projects ranging from retail to visual merchandising and characterized by innovation and experimentation. Authenticity and exclusivity characterize the modus operandi, through constant support aimed at maximum customer satisfaction through a deep know-how, finalized with passion and dedication since 1970 initially as a company specialized in the processing of plexiglas, today as a global partner capable of offering integrated services and tailor-made solutions, from engineering to prototyping, from execution to installation. All processes are strongly characterized by a perfect combination of maximum added value in terms of aesthetics, functionality and sustainability.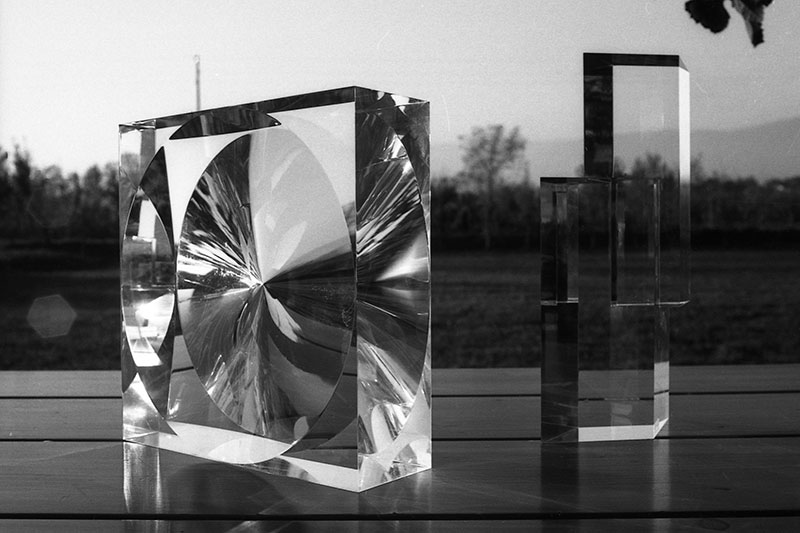 COV COLLECTION
A collection of elegant and refined dividers for restaurants, bars, lounges and offices.
View More